What if you could only shop on one day? Our research shows that Black Friday comes up short compared to Thanksgiving. Last year, we posted about 20% more Editors' Choice deals on Thanksgiving than on Black Friday. Turkey Day also boasted about 31% more Editors' Choice deals than Cyber Monday.
Of course, not every type of deal is better on Thanksgiving. Depending on what specific items you want to buy, you may be more likely to find a better offer on Black Friday or Cyber Monday.
To help you figure out your best time to shop, we looked at last year's deal data to see when we listed the most Editors' Choice offers for different product types. No matter what items are on your list, you'll find the day that's best for you.
Keep in mind that these are trends based on last year's Black Friday season, not hard and fast rules. Things can change from year to year. It's always best to keep an eye on all deals throughout the Black Friday season.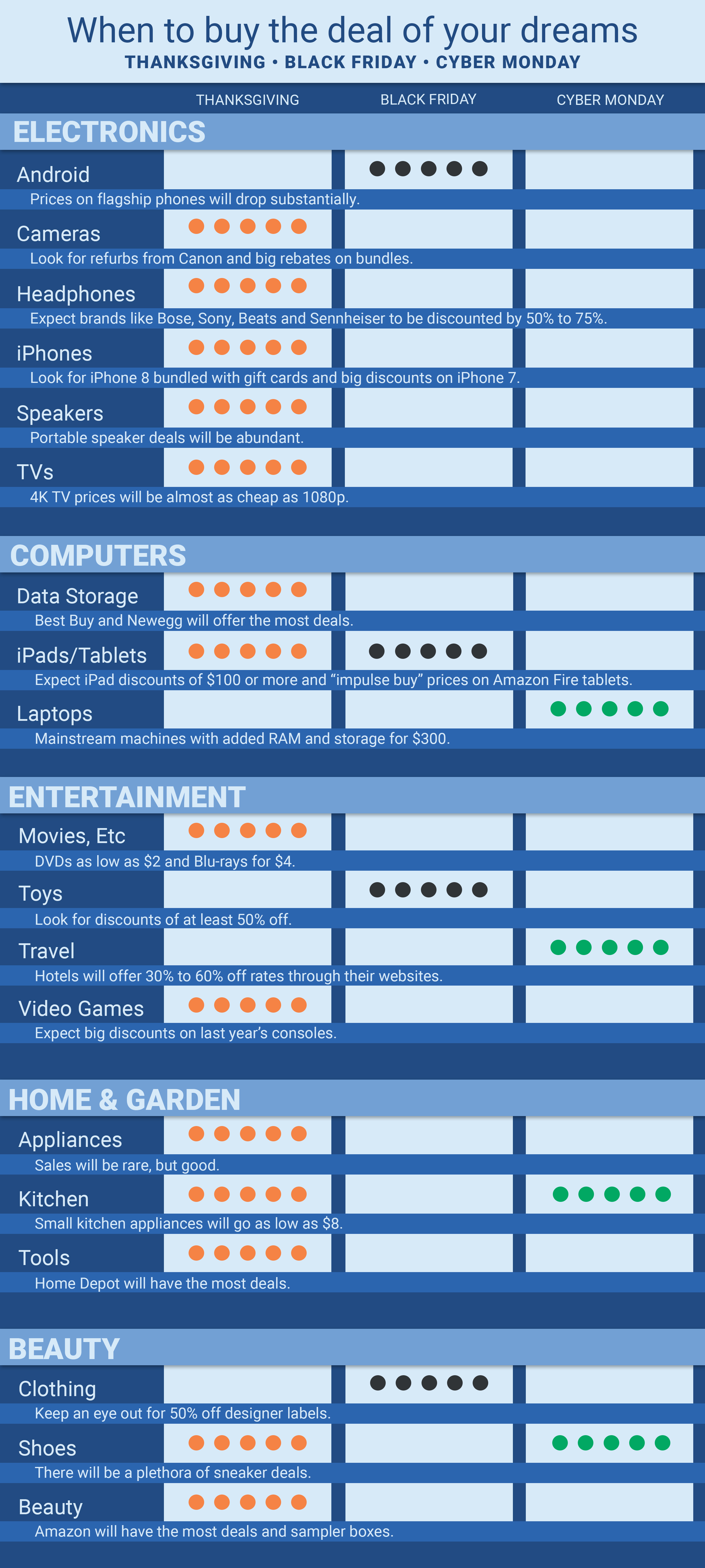 Excited for Black Friday deals? Consider subscribing to the DealNews Select newsletter to get a daily recap of all our best deals; you never know when a Black Friday price will be released! You can also download our app, visit the Black Friday Hub for the latest ads, or check out all our blog articles for more buying advice.
---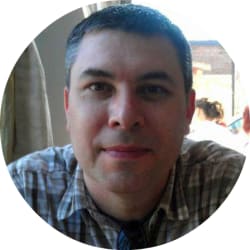 Senior Staff Writer
Stephen has been writing for such national and regional publications as The Village Voice, Paste, The Agit Reader, and The Big Takeover for 20 years, and has been covering consumer electronics and technology for DealNews since 2013.